Go Navy !     Beat Army !

Head over to NavySports for the official website for Naval Academy Varsity Athletics.    You can order tickets, check schedules, buy Navy Athletics gear.
Army Navy Football Game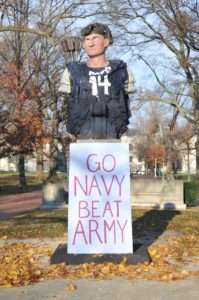 .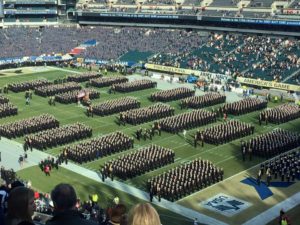 Great job by our Mids for the March On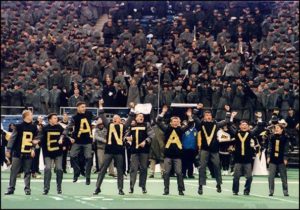 The Woops have a tad more work to do (actually, a lot more work to do).