Go Navy !     Beat Army !

Head over to NavySports for the official website for Naval Academy Varsity Athletics.    You can order tickets, check schedules, buy Navy Athletics gear.
Army Navy Football Game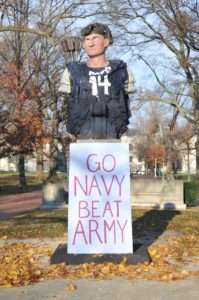 Navy beat Army for the 14th year in a row with a 21 – 17 win at the 2015 Army Navy Football Game in Philadelphia.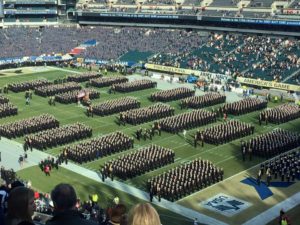 Great job by our Mids for the March On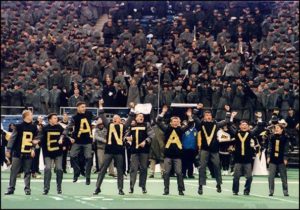 The Woops have a tad more work to do (actually, a lot more work to do).